ABOUT THE FOUNDER
The Founder and Principal of Kreativan razvoj s pravom javnosti Primary School is Ph. D. Martin-Tino Časl. Dr. Časl was born in Zagreb in 1955, where he graduated and attained a Master's Degree from the Faculty of Science and Mathematics. In 1985, he received an academic degree of a Doctor of Science in Chemistry by defending his thesis at the Faculty of Pharmacy and Biochemistry at the University of Zagreb. His scientific degree as a Scientific Associate in Chemistry was acquired in 1990 and the degree of a Senior Scientific Associate in Medicine was received in 1994. His post-doctorate specialisation was finalised in Japan and on two occasions in Great Britain and Sweden.
From 1979 to 1992 he was employed at the Faculty of Pharmacy and Biochemistry in Zagreb where he taught Biochemistry and Preparative Biochemistry to students of medical biochemistry. From 1991 to 2005 he taught at the postgraduate study of Medical Biochemistry at the Faculty of Pharmacy and Biochemistry in Zagreb. From January 1, 1993, he worked as a Director of Research and Development at a company for the production of diagnostic reagents and bio-chemicals. In 1991, he became Chief Researcher of the Ministry of Science in the medical field. The project involved 30 scientific associates from leading Croatian hospital clinics. Dr. Časl published 20 original scientific papers in international scientific journals of the Current Contents category; participated in international scientific conferences with 46 lectures and posters and held 15 lectures by invitation. He has been Head of Ph. D degrees, 5 master's degrees and 50 graduate papers. In 1996, he was admitted to the prestigious New York Academy of Science, and in 1997 received the annual Award for Outstanding Achievement in Medical Science at the world's largest expo for innovation in science at INPEX XIII Philadelphia, USA.
In the spring of 1994, he began a project of creating a new private primary school named OŠ Kreativan razvoj. The school was programmed with the support of several renowned teachers of the Teachers' Academy dealing with talented children, alternative pedagogies and enthusiastic teachers. The school first began working in temporarily rented premises in 1995. In September of 2000, he began building his own school building in Šestine and thereafter, teaching in a new school building started two years later, on September 02, 2002. And it was the first school building in Croatia's history built by an individual, not a state, a church or a local self-government. In 2002, he opened a kindergarten at the Kreativan razvoj Primary School, and in 2003, the Dr. Časl Private Secondary School.
In 2013, he opened the British International School of Zagreb and in 2014, the Dr. Časl Private Secondary School became part of the Cambridge International Assessment Education group, the highest quality of secondary international education. In 2019, he built a Boarding School which rounded up his achievements in the field of education.
Dr. Časl is a great sports fan, table-tennis being his true passion. His school teams were 18 times national champions, twin champions of Europe and in 2010 and 2012; runners up in the World Championships. Dr. Časl is Chairman of the Dr. Časl Table-Tennis Club which, since 2009, has won 11 national champion titles, 2 times the European Super League, the champions and vice-champions of the Mediterranean, whilst the greatest highlight was in 2018 when his club had won the European Champion League. This is the only time that some Croatian Women's Club had ever won the Champions League. In 2019 the girls played again the final of the Champions League.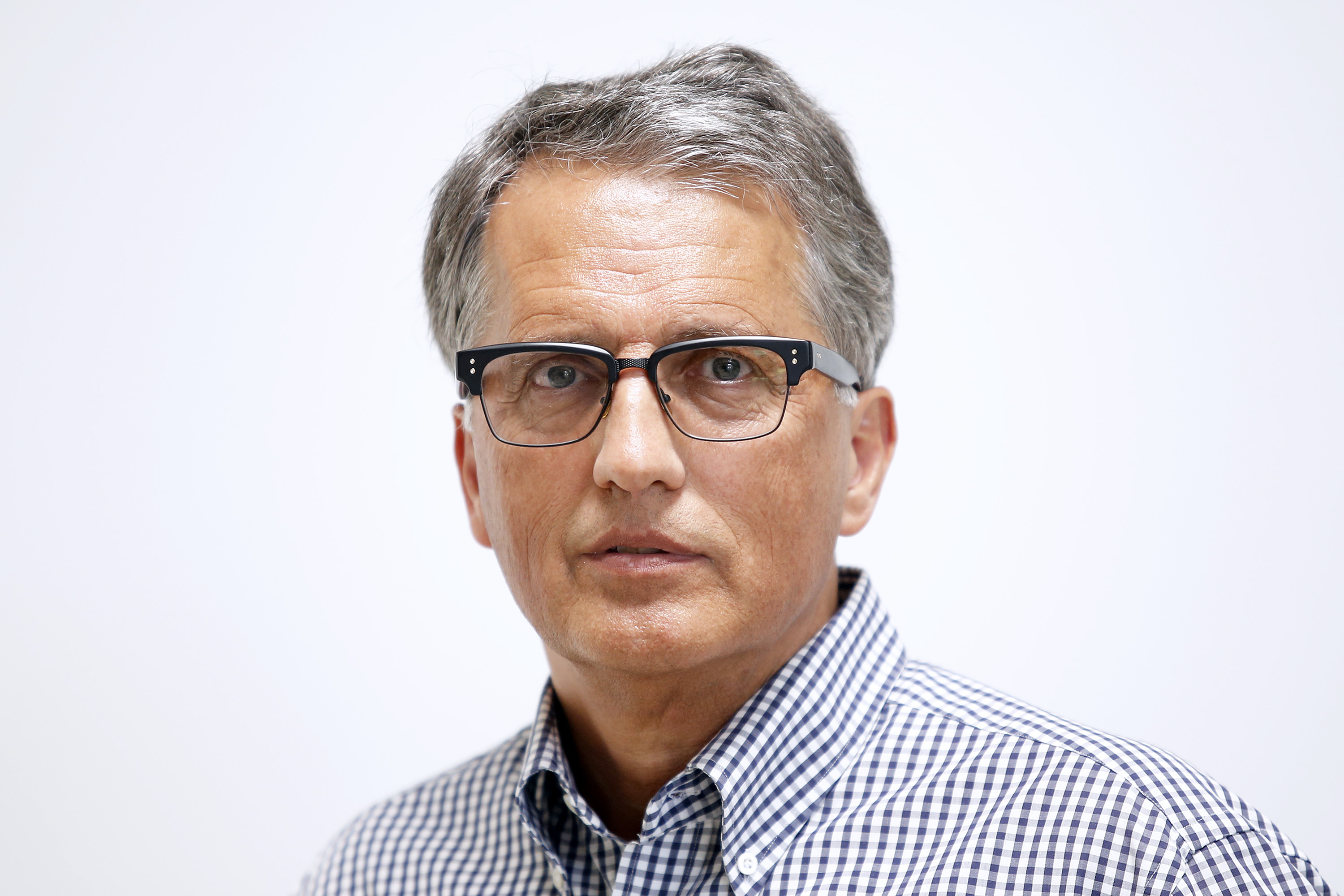 Ph. D. Martin-Tino Časl
Principal - OŠ Kreativan razvoj